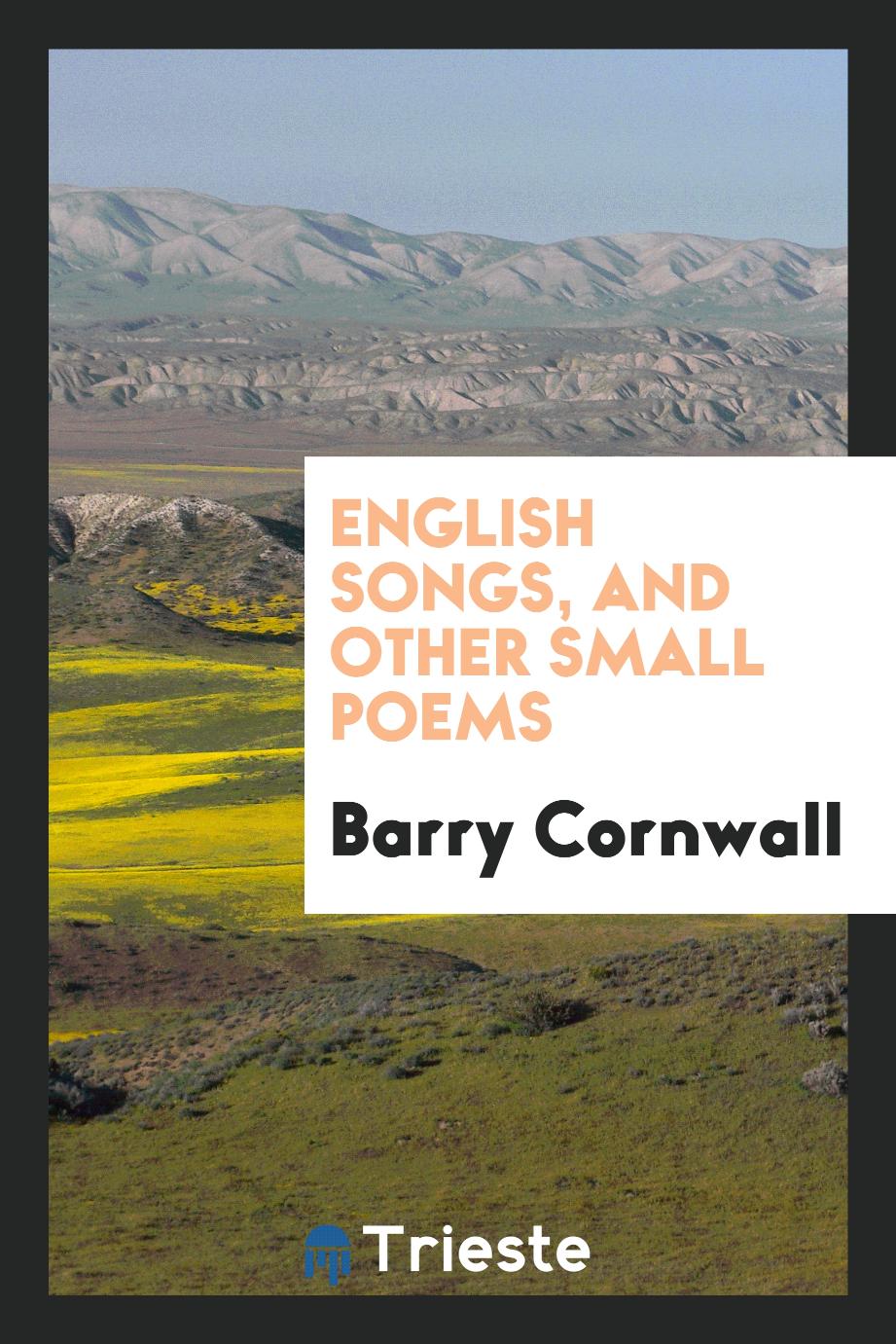 Paperback: 262
Publisher: Trieste Publishing
Language: English
ISBN: 9780649575022
Product Dimensions: 6.14 x 9.21 inches
English Songs, and Other Small Poems
Quantity
Book description
English Songs - is a volume of songs and short poems published in 1832 and written by Bryan Waller Procter, better known as Barry Cornwall. He was an English poet and playwright of the 19th century. There are especially few songwriters in England. As far as the author remembered, there is no English writer of any rank whose songs constitute the hallmark of his poetry. As for the poems (about a third of which can be called songs) that are presented in this volume, the author did not really insist on the admiration of the reader. They are intended to some extent in the form of a farewell offer from a person who has received a lot of kindness from the public and cannot and does not tend to forget about it. Some of these songs later became truly folk songs.
Customer Reviews
Review by Guest
Posted on 30.04.2020
---
Review by Guest
Posted on 10.09.2019
---
Review by Izaan Draper
Posted on 19.08.2019
Brilliantly executed and unforgettable. I loved it!
---
Review by Guest
Posted on 23.07.2018
---
Write Your Own Review
You're reviewing: English Songs, and Other Small Poems