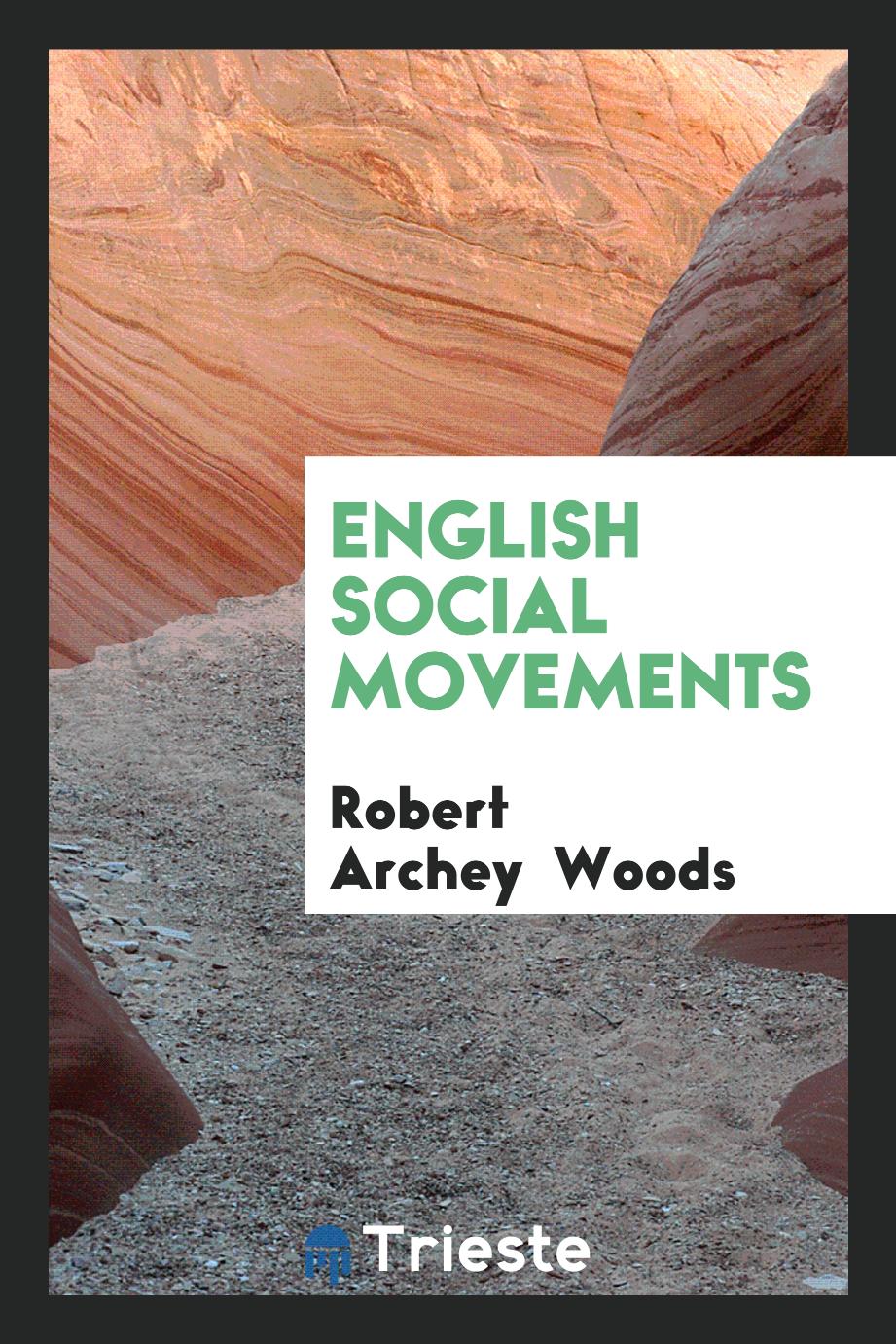 Paperback: 302
Publisher: Trieste Publishing
Language: English
ISBN: 9780649575008
Product Dimensions: 6.14 x 9.21 inches
Book description
The purpose of this work was to provide an orderly outline of those movements in the life of the English people that were most influential in the late 19th century. Little attention was paid to any movement that did not show much activity during the 80s of the 19th century. Moreover, the general static conditions were not touched upon, except to clarify the operation of social forces. The author did not attempt to make a parallel comparison of the social situation in England and America. American issues are mentioned from time to time in each case only to better understand the issue. Nevertheless, the author could express his growing conviction of the essential emptiness of criticism that is directed at the constitution of English society. It was believed that the American aristocracy is more dangerous and powerful than the English. The English class system is equally brutal because its boundaries are less clearly defined. And it could no longer be taken for granted that workers in the United States fared better than in England. The miners in Northern England had strong unions, worked eight hours or less a day, maintained their cooperative shops, and in some places set up training centers at universities. Western Pennsylvania miners were forced to go down because of the competition from the last immigrants from the continent, with their inexpressibly falling living standards. As for the densely populated cities, it is becoming clear that the problem of lower New York was in some respects even more serious than the problem of East London. It was no longer necessary to go out to sea to learn about disastrous social conditions. But in order to understand which means are best used to correct such conditions, as well as to understand the noble sentiment that prompts people to fulfill their social and political responsibilities, it will be of great importance that we closely follow the remarkable progress that England is making in this direction. The observations and conversations that largely inform the report took place during a six-month stay in London at Toynbee Hall, and then on short visits to other leading cities in England and Scotland.
Customer Reviews
Review by Guest
Posted on 28.12.2020
---
Review by Guest
Posted on 18.11.2020
---
Review by Guest
Posted on 09.09.2020
---
Review by Guest
Posted on 07.09.2020
---
Review by Guest
Posted on 27.04.2020
---
Review by Guest
Posted on 23.04.2020
---
Review by Guest
Posted on 04.01.2020
---
Review by Guest
Posted on 22.10.2019
---
Review by Guest
Posted on 09.08.2019
---
Review by Dennis
Posted on 04.08.2019
I loved this book. I didn't want to put it down.
---
Review by Guest
Posted on 03.08.2019
---
Review by Guest
Posted on 31.05.2019
---
Review by Guest
Posted on 09.04.2019
---
Review by Guest
Posted on 01.03.2018
---
Review by Guest
Posted on 16.02.2018
---
Write Your Own Review
You're reviewing: English Social Movements