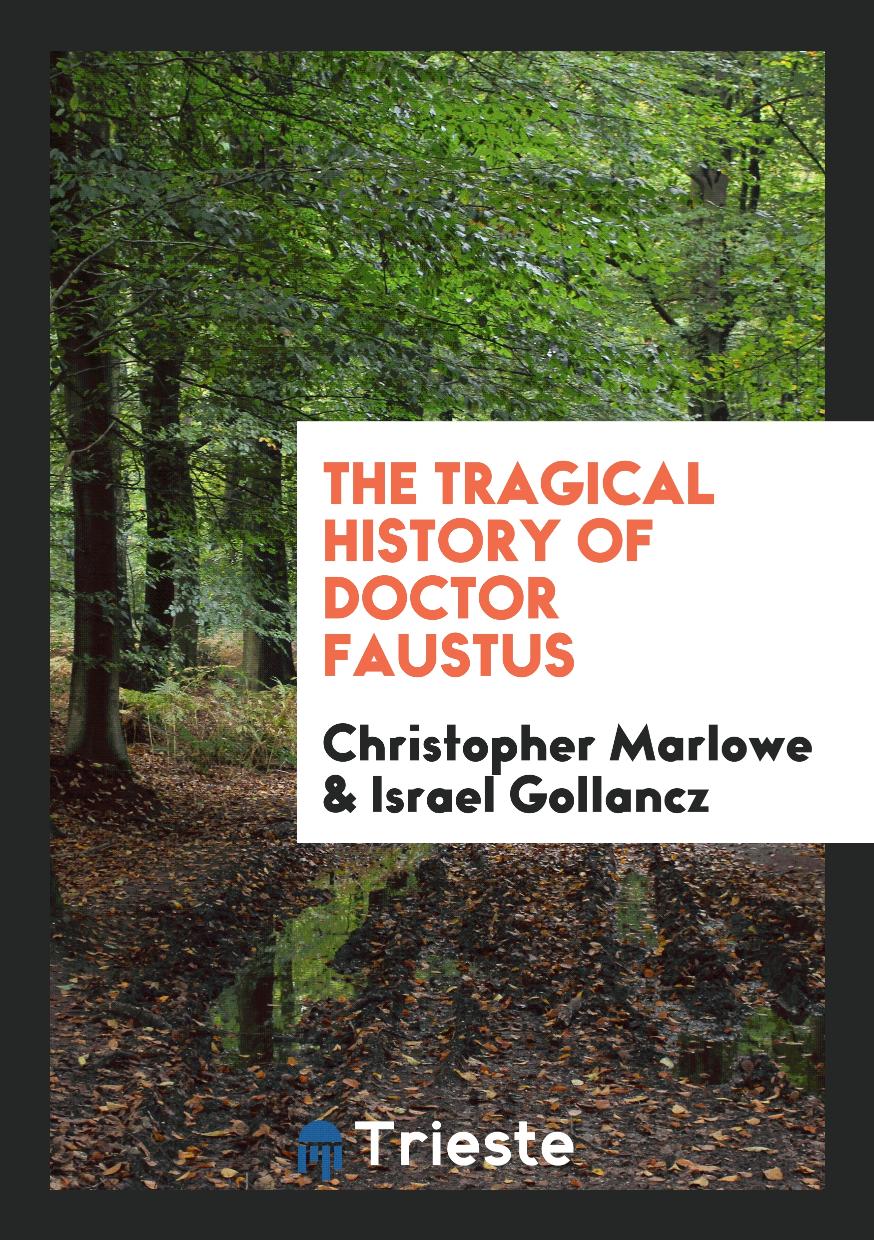 Paperback: 142
Publisher: Trieste Publishing
Language: English
ISBN: 9780649028245
Product Dimensions: 5.83 x 8.27 inches
Book description
The tragic story of the life and death of Doctor Faust is an Elizabethan tragedy written by Christopher Marlowe, based on German stories about the main character Faust. Christopher Marlowe was an English poet, translator and tragedian dramatist of the Elizabethan era, the most prominent of Shakespeare's predecessors. This tragedy was written approximately between 1589 and 1592 and may have been performed between 1592 and Marlowe's death in 1593. Two different versions of this play were published a few years later in the Jacobean era. Doctor Faust has generated a lot of controversy over his alleged interactions with the demon realm. Before Marlowe, there were few authors who dared to write such works. After his play, other authors began to expand their views on the spirit world. This book is an edition of 1897.
Customer Reviews
Review by Guest
Posted on 25.01.2021
---
Review by Merryn Becker
Posted on 07.08.2018
This was easy to read and covered lots of interesting stuff.
---
Review by Guest
Posted on 14.02.2018
---
Write Your Own Review
You're reviewing: The Tragical History of Doctor Faustus