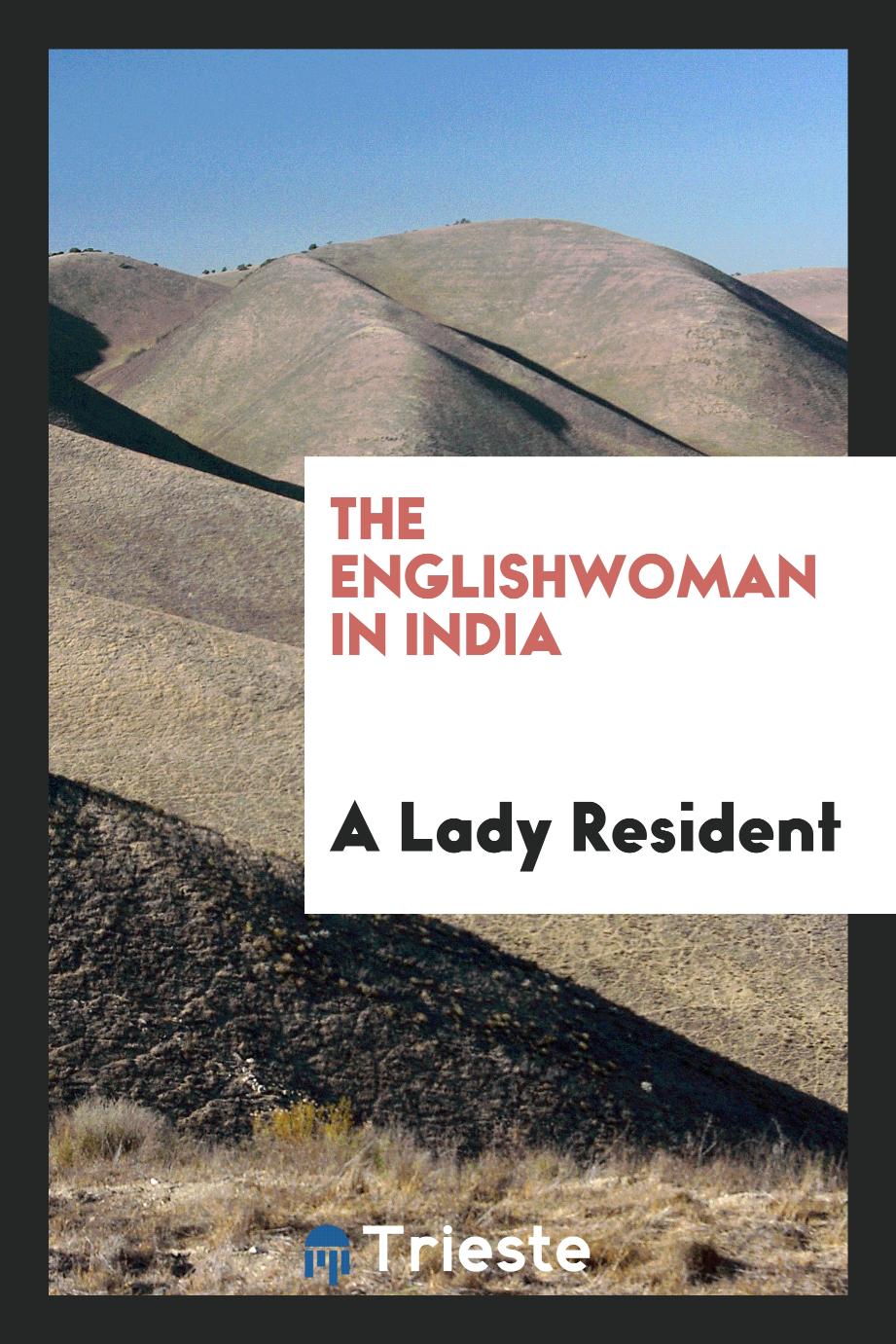 Paperback: 236
Publisher: Trieste Publishing
Language: English
ISBN: 9780649575176
Product Dimensions: 6.14 x 9.21 inches
The Englishwoman in India
Quantity
Book description
The Englishwoman in India – is a guide which was published in 1864 and written by A Lady Resident. This book was written out of need as such. The author's seven years of experience every day showed her more and more of what middle-income women need in India. She tried to turn this humble little book into a compendium of all the information really needed for the domestic comfort of the women who came there. It contains information for women arriving in or residing in the East Indies. Everything you need to know about their clothing, furniture, housekeeping, parenting, servants' responsibilities and wages, stable management, and travel arrangements. Indian cooking recipes are also added to this book.
Customer Reviews
Review by Guest
Posted on 08.03.2021
---
Review by Kenzie
Posted on 13.05.2020
Beauty in the ordinary. Wonderfully written and illustrated.
---
Review by Guest
Posted on 03.06.2019
---
Review by Guest
Posted on 02.06.2019
---
Review by Guest
Posted on 18.04.2019
---
Review by Guest
Posted on 02.01.2019
---
Write Your Own Review
You're reviewing: The Englishwoman in India