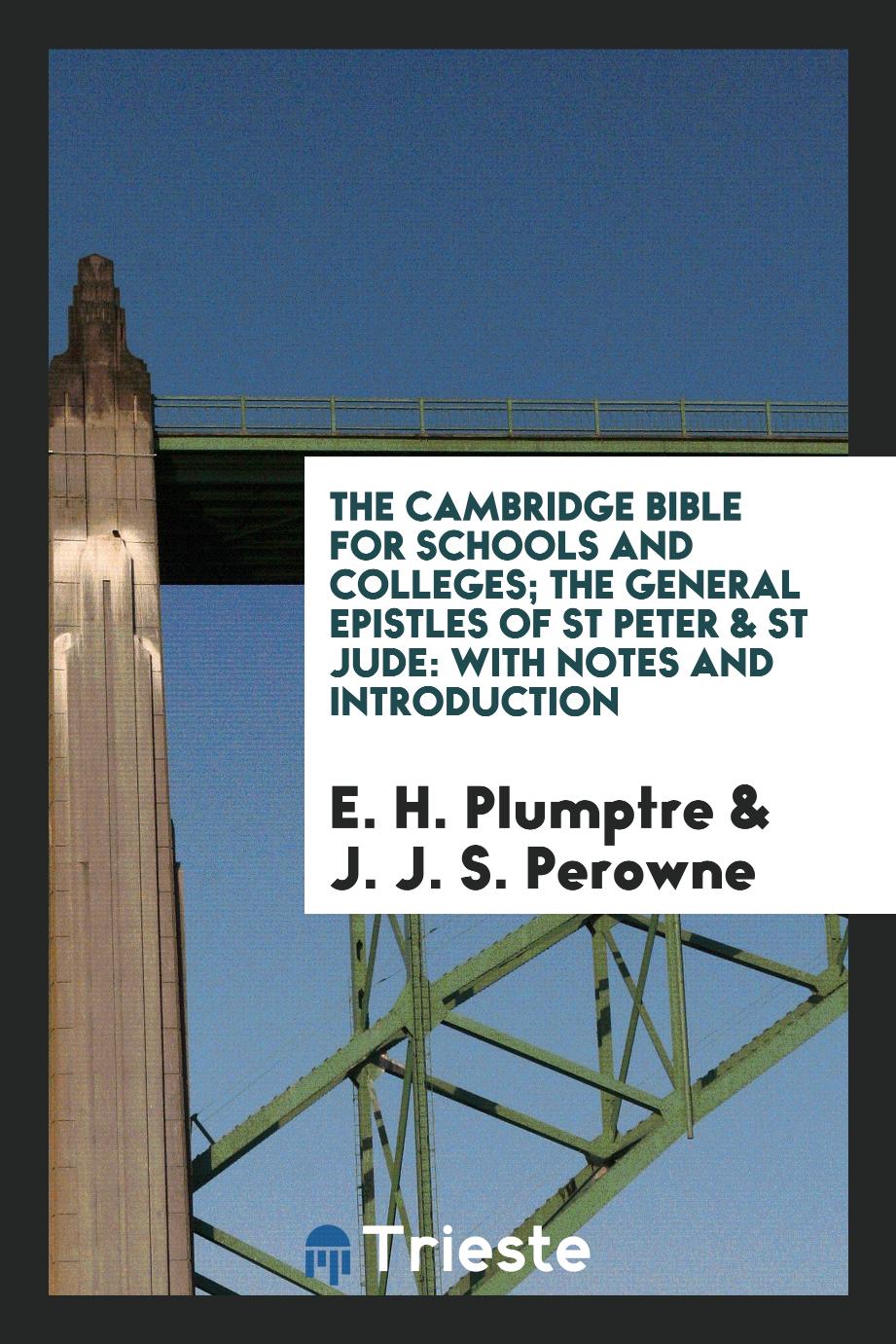 Paperback: 234
Publisher: Trieste Publishing
Language: English
ISBN: 9780649591923
Product Dimensions: 6.14 x 9.21 inches
Book description
The Epistle of James, Jude, two Epistles of Peter and three - John are called conciliar epistles, since, unlike the epistles of the Apostle Paul, they are addressed not to specific communities and people, but to wide circles of Christians. This work examines two letters from St. Peter and the letter of St. Jude, as well as his life. The work also provides an introduction and notes. The author of the Epistel names himself in the very first verse - Peter, the Apostle of Jesus Christ. Unlike the Second Epistle of St. Peter, there was little doubt about the authenticity of the First Epistle, since ancient times it was quoted and included in the lists of New Testament books. It is addressed to Christians in Asia Minor, whose faith was undergoing serious tests during the period when the Apostle Paul and his associates, having founded a number of Christian churches in Greece and Asia Minor, left Ephesus. The Second Epistle of St. Peter is sent to the same addressees as the First Epistle to various Christian communities in Asia Minor and is addressed to pagans and Jews who converted to Christianity. The main theme of the Epistle of St. Jude is a warning against false teachers. The epistle is addressed to Jewish Christians and contains numerous examples from the Old Testament and the Apocrypha.
Customer Reviews
Review by Guest
Posted on 21.03.2021
---
Review by Guest
Posted on 27.02.2021
---
Review by Guest
Posted on 11.05.2020
---
Review by Amit Plant
Posted on 01.01.2020
This book was worth the wait, when you read it, you will see why!
---
Review by Guest
Posted on 20.12.2019
---
Review by Guest
Posted on 23.08.2019
---
Review by Guest
Posted on 07.07.2019
---
Review by Guest
Posted on 25.06.2019
---
Review by Guest
Posted on 09.06.2019
---
Review by Guest
Posted on 24.01.2019
---
Review by Guest
Posted on 20.10.2018
---
Review by Guest
Posted on 17.09.2018
---
Review by Guest
Posted on 26.07.2018
---
Review by Guest
Posted on 17.05.2018
---
Review by Guest
Posted on 09.05.2018
---
Review by Guest
Posted on 19.03.2018
---
Write Your Own Review
You're reviewing: The Cambridge Bible for Schools and Colleges; The General Epistles of St Peter & St Jude: With Notes and Introduction