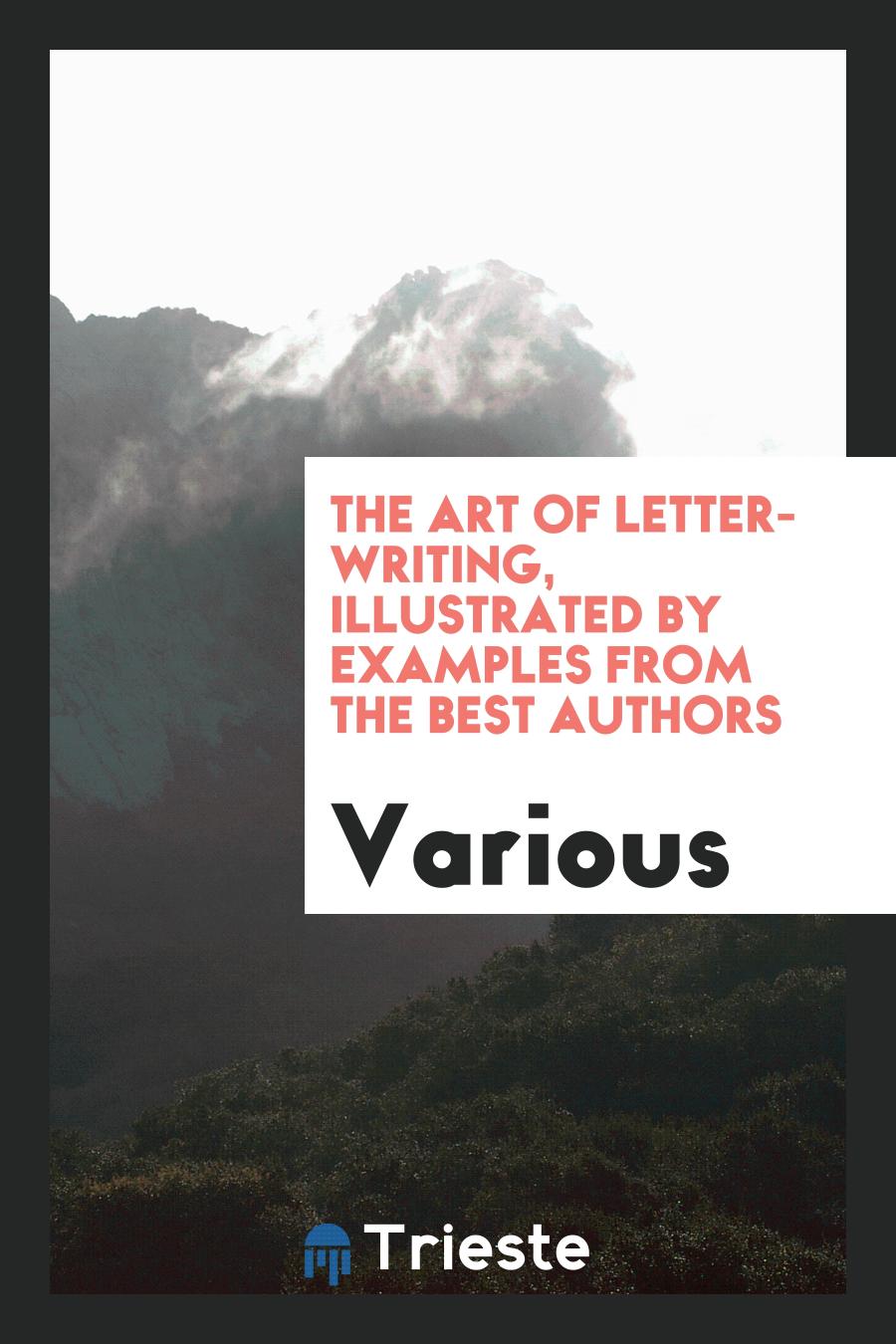 Paperback: 156
Publisher: Trieste Publishing
Language: English
ISBN: 9780649029037
Product Dimensions: 6 x 9 inches
The Art of Letter-Writing, Illustrated by Examples from the Best Authors
Quantity
Book description
The best directions for reading are: read as you speak, read as you feel, read as if you felt what you are saying. So the best directions for good writing are: write as you speak, write exactly the things you feel, write just what you have to say. The best direction that could be given for letter writing is: to ask you to call imagination to your aid. Nobody speaks in longest words he can pick out of the dictionary, nobody speaks in stupid phrases, such as may be read in pedantic books and nobody ought to write in such. The best writing for letters is that natural, unexplored and heartfelt, only what matters most. This book is full of wonderful letters from the best authors, for an illustrative example of writing letters.
Customer Reviews
Review by Lucca Nicholls
Posted on 05.03.2020
These are the type of books I love to read.
---
Review by Guest
Posted on 15.10.2019
---
Review by Guest
Posted on 19.07.2019
---
Review by Guest
Posted on 15.08.2018
---
Write Your Own Review
You're reviewing: The Art of Letter-Writing, Illustrated by Examples from the Best Authors