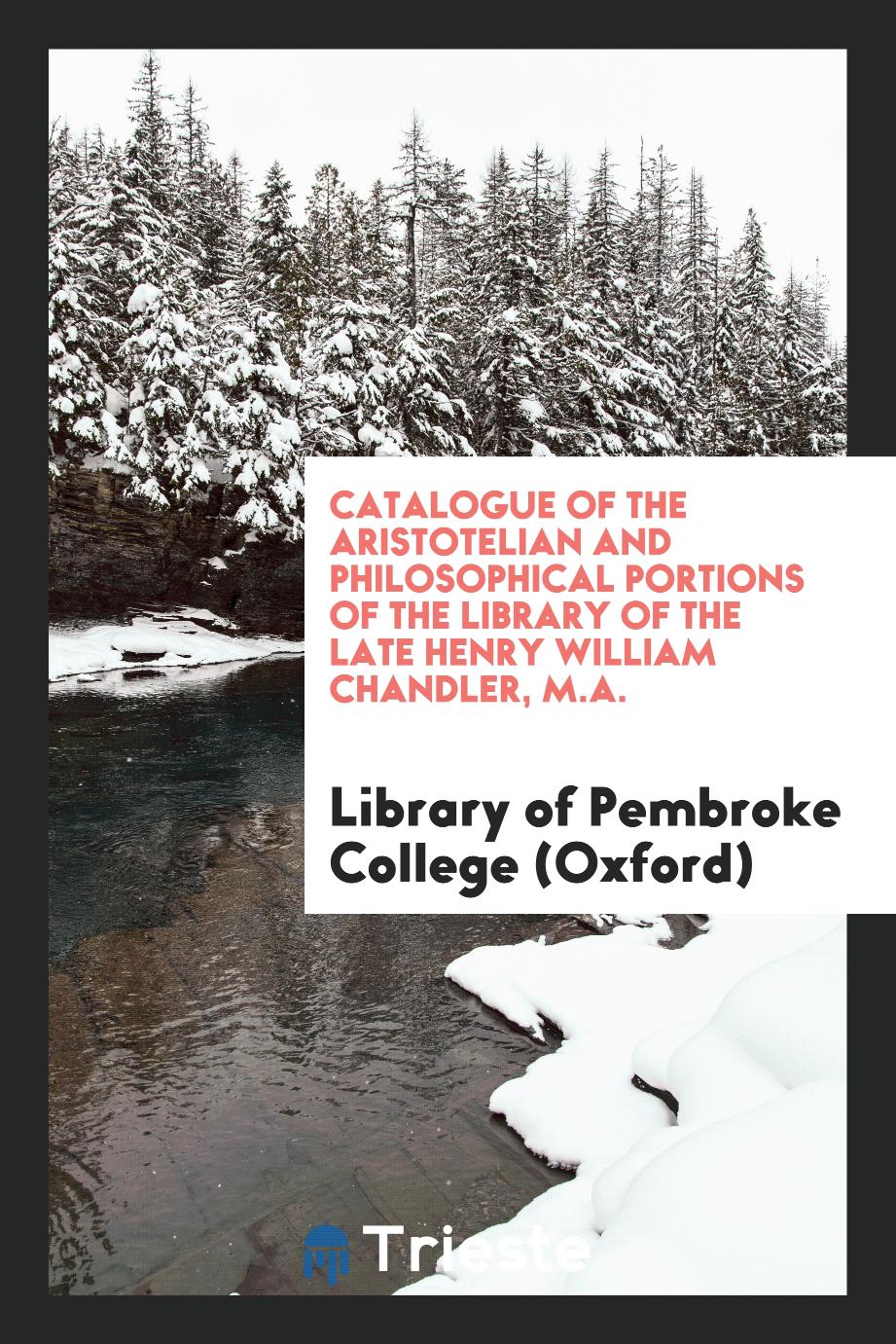 Paperback: 198
Publisher: Trieste Publishing
Language: English
ISBN: 9780649413591
Product Dimensions: 6.14 x 9.21 inches
Customer Reviews
Review by Guest
Posted on 28.10.2020
---
Review by Guest
Posted on 26.01.2020
---
Review by Guest
Posted on 22.10.2019
---
Review by Guest
Posted on 20.05.2019
---
Review by Guest
Posted on 18.01.2019
---
Review by Guest
Posted on 10.12.2018
---
Review by Lilly-Rose Fox
Posted on 24.11.2018
I had read several good reviews for this book by people whose opinions I trust so I expected that I would like it too. I was surprised by how much I liked it and how very readable it was!
---
Write Your Own Review
You're reviewing: Catalogue of the Aristotelian and Philosophical Portions of the Library of the Late Henry William Chandler, M.A.