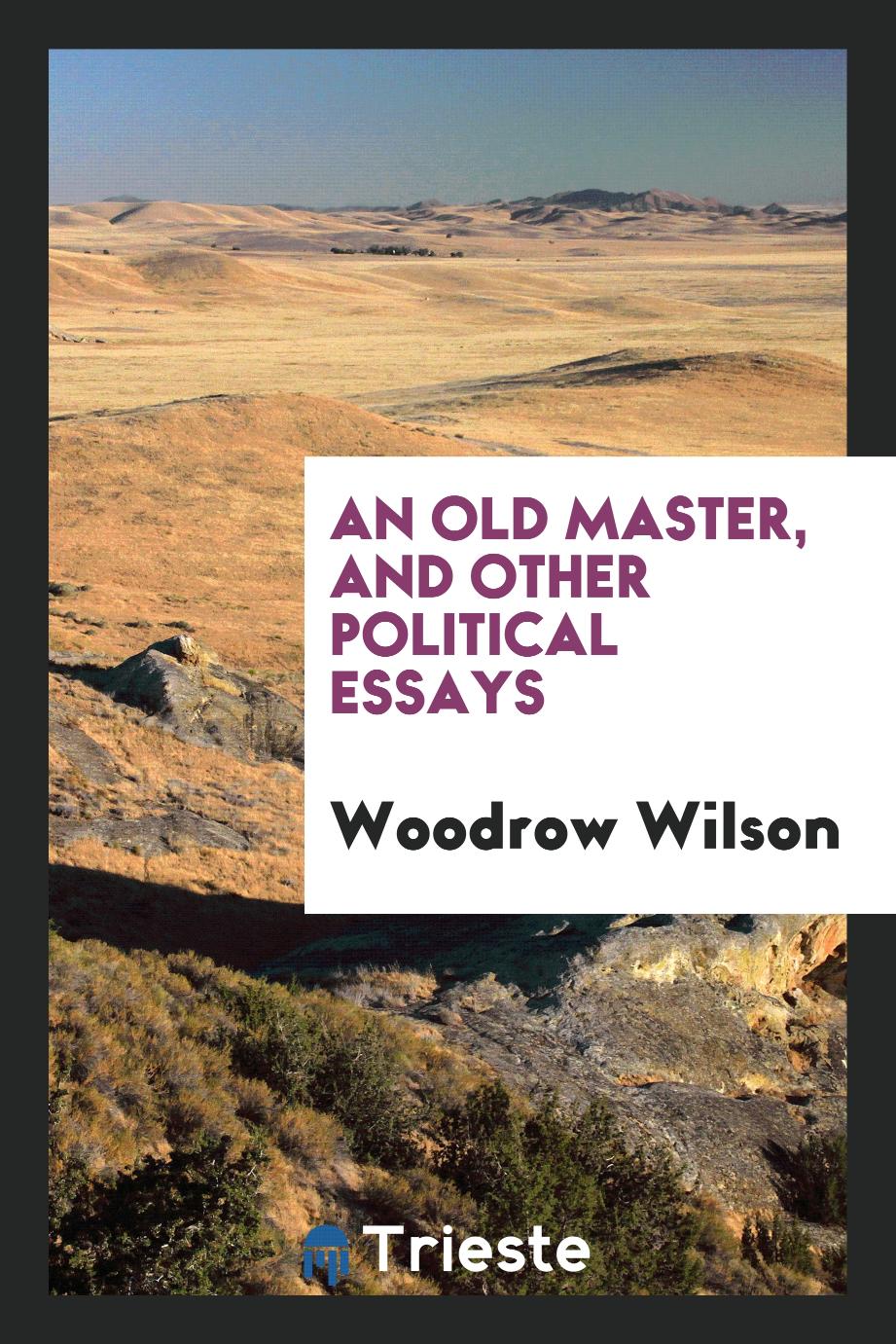 Paperback: 212
Publisher: Trieste Publishing
Language: English
ISBN: 9780649283491
Product Dimensions: 6.14 x 9.21 inches
An old master, and other political essays
Quantity
Book description
This book is a series of five political essays by Woodrow Wilson. This book was published in 1893, prior to his presidency. At that time, the future 28th President of the United States was a Professor of Jurisprudence in Princeton University. Also, at that time he had already been an author of "Congressional Government", "Division and Reunion", and etc. This book contains such essays as: An Old Master; The Study of Politics; Political Sovereignty; Character of Democracy in the United States; Government under the Constitution.
Customer Reviews
Review by Guest
Posted on 02.05.2020
---
Review by Precious Briggs
Posted on 03.11.2018
I loved this book! I think the author did an outstanding job!
---
Write Your Own Review
You're reviewing: An old master, and other political essays